What is writing? Writing is telepathy, of course! – Stephen King
In the purest sense writing is the ultimate form of communication across space and time. It can transcend race, judgement, and many lifetimes.
If you want your business and work to make the impact it deserves, then you're going to need the magical force of language on your side.
Great businesses and movements were founded upon the built-in human need of hearing and telling stories. Your business is no different.
We've evolved with cave paintings and stories around the fire. Our technologies and lifestyles may have changed, but our deep yearnings have stayed the same.
I can help you tap into these deep yearnings to help your business tell a captivating story through its content. 
Or, you know, help you build a group of raving fans, increase sales, build brand recognition, and make your life much much easier.
Who's the maniac behind this thing?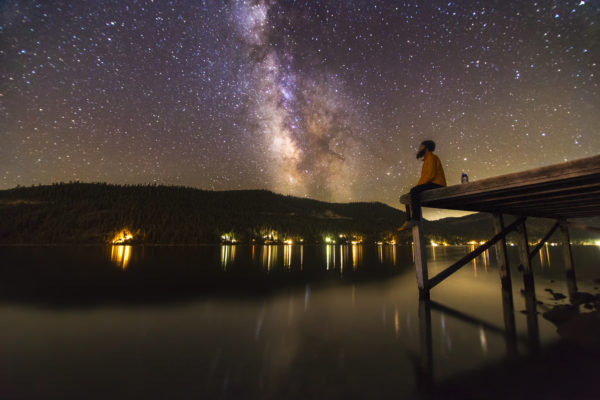 I'm Kevin Wood and I'm addicted to writing.
It's true, I'm hopeless.
I've been freelancing full-time for the past three years, but my journey to this point took a little while.
Pour yourself a drink and put on a pair of sweats.
Before I realized words were my calling, I was stringing together language of a different sort, code.
I taught myself to program while in school (for philosophy), dropped out, and built WordPress sites for a living. It was a grind, but it was fun. Until it wasn't.
Lucky for my sanity, I found this little thing called writing.
I initially began writing in the technology space, it was a natural extension of my skills. I knew tech and I knew writing. Why not combine them.
And that brings us to the present day.
Creating epic content for SaaS companies, technology startups, and B2B and B2C tech companies.
I only write for companies who I'm passionate about.
What does this mean for you?
It means you're going to get a writer who understands you. Who understands what your business needs. A writer who actually gives a damn about your business. A writer who can combine extensive research with creativity to craft something your audience looks forward to reading.
Face it. No matter what kind of problem your business solves, there's a lot of noise to cut through. My words will help with this.
And remember, if it's not a "hell yes", then it's a "hell no". Let's say "hell yes" to working with each other. It's much more fun that way.
Reach out with the form below, or take a peek at my services:
Or, you can email me at kevin@woodenwriting.com
The danger zone
Huzzah, you made it way down here. You must really like me.
As a little present, here are five fun facts about me.
I'm an indie poet and have grown my related Instagram account to 13k followers.
I've ran my business from the jungles of Costa Rica and mountains of Colorado.
I'm a daily meditator, infrequent yogi, and lover of trail running.
I'm a minimalist and have more books than articles of clothing.
I'm a closet Clif bar addict. Seriously, I'll eat an entire box in a single sitting.
Now that you know the darkest corners of my soul, maybe it's time to start working together.