Are you in charge of marketing for a SaaS company or technology startup?
Do you need a writer who can write engaging, educational, and inspirational content?
All in your voice?
Then you've found your match! (.. and you didn't even have to swipe right)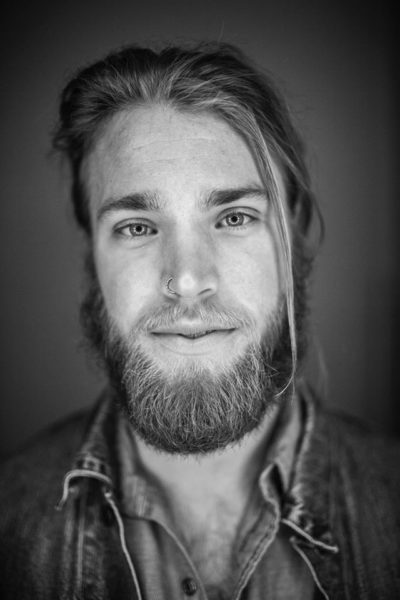 Hey, I'm Kevin.
Whether you need a full-fledged content strategy to build a group of raving fans.
A regular writer to consistently create salivating blog posts and other goodies.
Or a guest posting campaign to build authority and position you as a thought leader in your niche, I'm your guy.
I'm a highly versatile writer who combines my knowledge of your space with what really drives your readers.